Get to Know Your Audiences Kit
for performing arts organizations
View details including a free sample!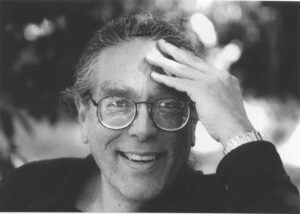 Classical Music: The challenges of making the affection clear webinar with John Steinmetz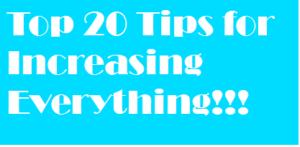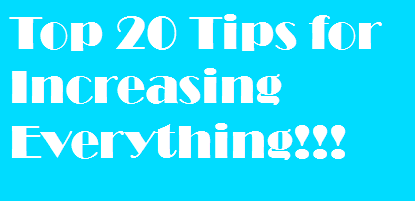 Top 20 Tips for
Increasing Everything Webinar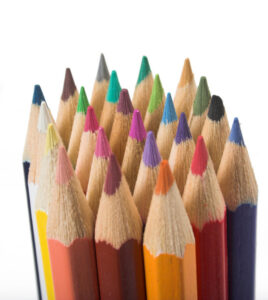 Download "Tips of the Week" Pack 1!
You can now purchase 22 Tips of the Week as a pack for more than 25% off the regular price! 
 The How and the Tao of Audience Development for the Arts books are also an inexpensive way to learn how to build your audiences. 
There are several ways you can purchase!