Get to Know Your Audiences Kit
for performing arts organizations
View details including a free sample!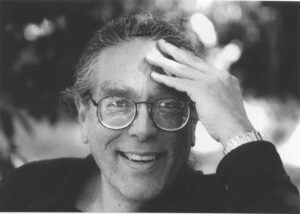 Classical Music: The challenges of making the affection clear webinar with John Steinmetz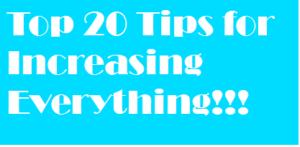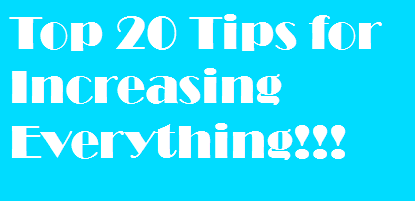 Top 20 Tips for
Increasing Everything Webinar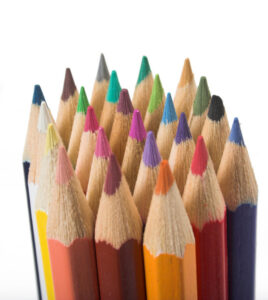 Download Individual "Tips of the Week" Episodes!
Find a list of available "Tips of the Week" episodes at only $0.99 each or purchase as a pack for more than 25% off the regular price! 
 The How and the Tao of Audience Development for the Arts books are also an inexpensive way to learn how to build your audiences.