The How of Audience Development for the Arts: Learn the Basics, Create Your Plan
Do you want to learn how to build a better audience? This book will teach you the basics about audience development so you can create your very own plan.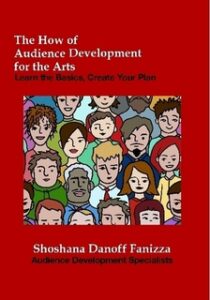 Only $16.95 for paperback!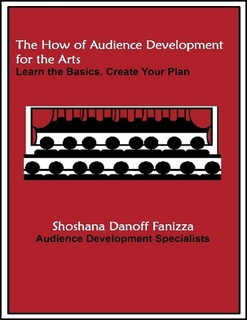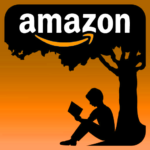 ---
The Tao of Audience Development for the Arts: Philosophies About Audience Development Five Years in the Making
This book is a compilation of blog posts from 2009  to 2013 from the Audience Development Specialists blog, plus two new bonus posts. Filled with information and thoughts on audience development, arts management, and arts marketing, this book will help you as an arts leader form a new perspective on building audiences and more enthusiasm for the philosophies and practices of audience development in general. The posts are still completely relevant for today's arts business.