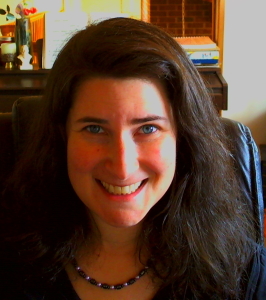 Top 20 Tips for Increasing Everything!
When: September 2nd, 2013 — ET (US)
Hosted By: Shoshana Fanizza
Shoshana is back to share her favorite Top 20 tips for audience development. Enjoy this recorded webinar for a reminder of simple, common sense ideas that are not being commonly practiced. Implementing just one of these ideas will help you to build your audiences and support!