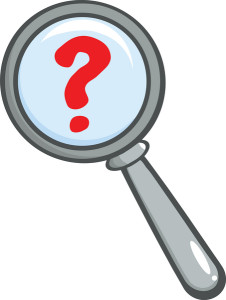 What do your audiences see? – ADS Evaluations to Design
Are your messages and programs audience friendly? Will they attract the audiences that you seek? Is your website user friendly? ADS can evaluate your marketing collateral and programs to make sure you are in the best light possible to attract the right audience for you. If you need a hand in re-design, we have the experts to help! We work with a fantastic group of designers, photographers and videographers that can design your website or marketing collateral, create photos and videos, to highlight your individual identity, and we keep your audience in mind at all times so you will attract your specific audience. You can choose with this custom package:
Basic Package:
Complete Evaluation with summary report for your marketing and programs
Included! Back-up social media promotion from ADS
If you need extra support:
Website Design with an audience development attitude
Marketing Materials: Brochures, Postcards, Posters, Business Cards, Letterhead…
Logos and Taglines
Photography for your marketing collateral, special events, headshots, websites, social media…
Videos for YouTube, Vimeo formats, DVD needs…
Program Creation – Education, Engagement, Audience Relations, Event Programs
An audience development plan specific to your promotional needs
Contact us for a free consultation to discuss your individual needs. We will provide a proposal within a week of the consultation!