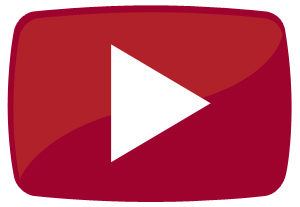 Digital Media
In a collaboration with Rosebrook Classical, we now are able to offer you social & digital media plans that will help you communicate and engage with your audiences. Think of how you will dazzle your audiences with your new media savviness.
What you'll get:
An audience development plan specific to your promotional needs
Social and Digital Media support and training from Rosebrook Classical
Back-up social media promotion from both Audience Development Specialists and Rosebrook Classical
Websites
Rosebrook Classical offers website development in collaboration with ADS project coordination. Create your website with your audiences in mind!  View their portfolio
Contact us for a free consultation to discuss your individual needs.  We will provide a proposal within a week of the consultation!