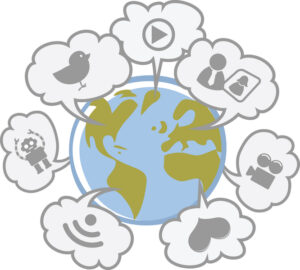 ADS has been helping artists and arts organizations build audiences via social media since 2009.  We have decided to make this service official for individual artists and organizations that may only be seeking audience building results via social media.  Of course we will be educating you about audience development in the process. For artists and organizations that want to learn how to use social media the audience development way, to build audiences, this is the service for you!  This service can include:
An evaluation of your existing social media practices
A summary of changes that will be helpful to implement
Hands-on social media expertise for 1 month at a time
Ongoing back-up social media
Contact us for a free consultation to discuss your individual needs.  We will provide a proposal within a week of the consultation!