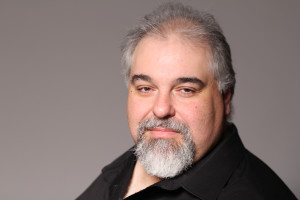 After many years of debate of whether subscriptions are dead or alive and well, the topic has recently become hot again. I met Al Stilo at the 2011 National Arts Marketing Project Conference, and I was delighted to find out that his company, Aurora Theatre in Lawrenceville, GA (the Atlanta area) is not only mainly subscription oriented, but is rather successful with their subscriptions program.  Al is Aurora Theatre's Director of Sales and Marketing. With a background in sales, he has developed one of the most focused subscriptions programs I have come across.
Please join us for an important conversation about the history of subscriptions, how to use subscriptions to build a more loyal audience, and find out what the main point behind this dead or alive debate should be.  A few other guests have stopped by with their comments as well.
For more information about Aurora Theatre, please visit their website at auroratheatre.com.
Podcast: Play in new window | Download